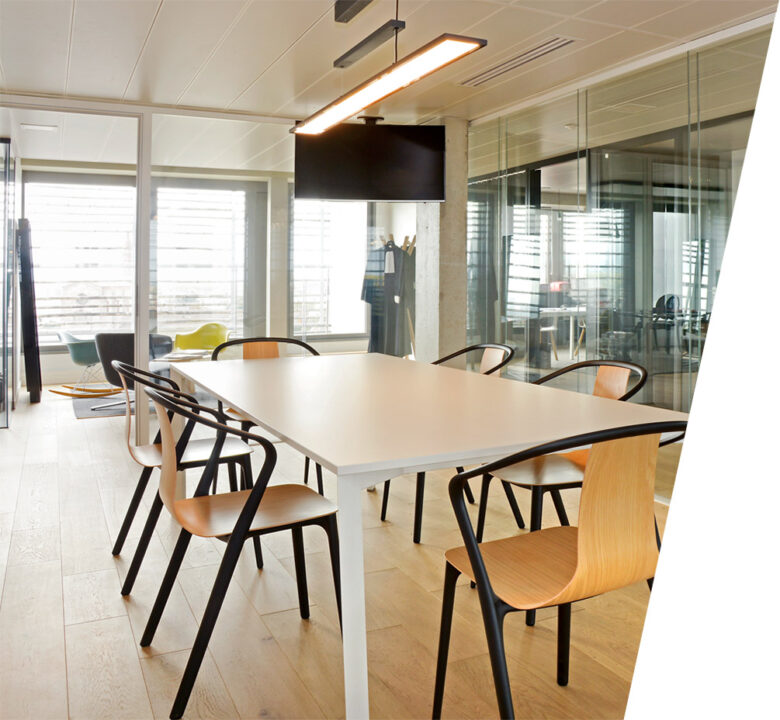 McGREEVY Avocats provides its services on the basis of charges agreed in advance and in writing with its clients.
According to particular circumstances, these currently include:
Time basis : Time spent wholly and necessarily in the conduct of a case is charged on the basis on an hourly or day rate. The rate is set according to the complexity of the work and the level of experience of the attorney who will perform it.
Fixed fee : An identified tranche of work or work-product will be delivered for a fixed determined fee.
Retainer : A longer term arrangement providing for a larger volume of work to be performed for a recurring amount that reflects the volume and duration of the mission.
In some cases, it may be appropriate to employ a blend of some of these, if the overall matter may be broken down into discrete phases of work.  Subject to Bar regulations a success fee may be agreed between us and our clients in respect of defined outcomes.